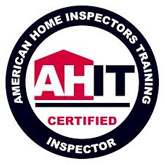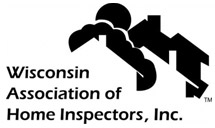 Purchasing a new home is the largest investment you will ever make.
Whether you are a buyer or seller you can be assured I will provide you a thorough and detailed inspection you can trust. For a buyer, I will make sure that you understand every component of the inspection and that you are confident in your purchase. For sellers, I will provide a report that gives 100% full disclosure, to eliminate possible problems that could delay or lose a sale.
I have worked to create an inspection report that is very detailed, yet easy to understand. I do not feel that my job ends after the inspection is completed. Should you have any questions, you are encouraged to contact me and I will do whatever it takes to provide answers to any questions you might have.
SERVING ALL OF CENTRAL WISCONSIN
Purchasing a home is likely the most expensive investment you will ever make. I understand this and it is my goal to help make you certain of your decision. As a licensed home inspector I will complete a competent, professional home inspection that will give you the information you need to have "Peace of Mind" in your next real estate purchase.
Quick Quote
We will make an attempt to respond within 15 minutes with a quote